Elementary Teacher
Elementary Teaching Position (grade level assignment not yet determined)
**Open until filled
Student Contact Days: 161 {School Day: 8:00 a.m. to 3:30 p.m.)
Teacher Contract Days: 175 {Duty Day: 7:30 a.m. to 3:45 p.m.)
USD 330 Mission Valley Elementary has (2) classrooms at each grade level from KG-6th. Average class size per teacher is 15 students. USD 330 Mission Valley also utilizes (4) Teacher Aides to help support general education teachers and to assist with student academic interventions. K-6 students receive Physical Education and Music on daily basis. Art is provided on a bi-weekly basis. Elementary students have access to technology such as Chromebooks, Ipads, and Promethean Boards on a daily basis. The elementary also has a computer lab and library which is available for student use.
USD 330 Mission Valley is a "single" district and provides its own services for students who need support from Special Education. In addition to Special Education teachers the district also has a full-time Licensed School Psychologist, Licensed School Social Worker, Special Services Registered Nurse, Speech-Language Pathologist, Gifted Facilitator, and also receives support from other agencies for OT, PT, Vision & Hearing Services.
Applications are available at www.mv330.org
District Tab
Employment Opportunities
Documents needed for the application process
application
resume
cover letter
credentials (or college transcripts and 3 reference letters)
copy of KS teaching license
Mission Valley USD 330
Mission Valley is a member of the Flint Hills League which includes (Osage City, Lyndon, West Franklin, Chase County, Central Heights, Morris County, and North Lyon County). The principal will work with and alongside the Activities Director in supervising school events, event planning & organization, and maintaining positive relationships with parents, patrons, and other school districts.
Mission Valley is located approximately 25 miles southwest of Topeka, 35 miles north of Emporia, and 45 miles southeast of Manhattan. The USD 330 school district is comprised of the rural communities of Dover, Eskridge, and Harveyville.
Section 125 plan, Health and Dental plan, Tuition Reimbursement Program, 14 discretionary days, Sick Leave Bank Per Negotiated Agreement
Job Start Date:
August-1-2019
Applications Due By:
July-1-2019
Job Contact Information
Tasha Raine - traine@mv330.org - 866-557-6686
Employer Information
Mission Valley USD 330
www.mv330.org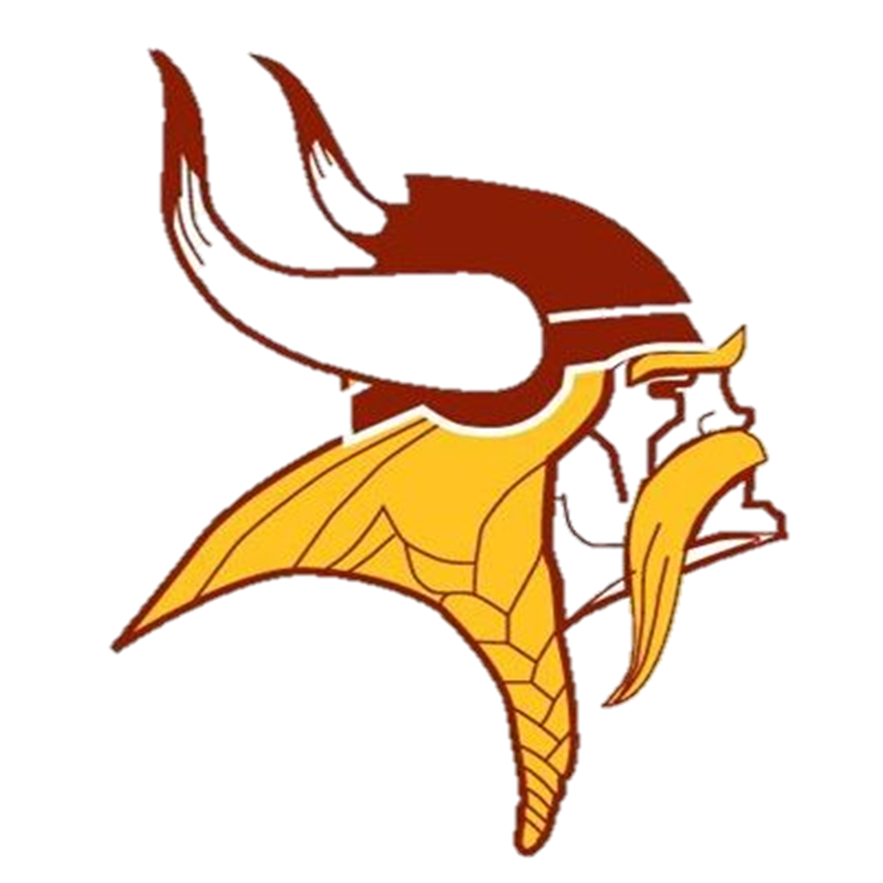 Mission Valley USD 330 is located approx. 30-50 minutes from Topeka, Lawrence, Manhattan, and Emporia. We are a 2A district with our Elementary/Junior High and High School both centrally located at the same site between the towns of Eskridge, Dover, and Harveyville.
All application materials may be mailed to Tasha Raine, Board Clerk, P.O. Box 158, Eskridge, KS 66423 or faxed to 785-409-6216 or sent via electronic mail (MS Word or PDF format only please) to traine@mv330.org
Employer Address:
511 East 2nd Avenue Eskridge, Kansas
Go Back