K-12 Art Teacher
USD 330 Mission Valley is looking for a K-12 Art teacher who is a dynamic individual to teach a rural school with approximately: 200 students (K-6th) & 180 students (9th-12th) , 50 certified staff members, and 50 classified staff members. Mission Valley has one (K-12) educational center which all Mission Valley students attend.
Currently Mission Valley is in Year 2 of the KESA process. Mission Valley is a member of the Flint Hills League which includes (Osage City, Lyndon, West Franklin, Chase County, Central Heights, Morris County, and North Lyon County).
Mission Valley is located approximately 25 miles southwest of Topeka, 35 miles north of Emporia, and 45 miles southeast of Manhattan. The USD 330 school district is comprised of the rural communities of Dover, Eskridge, and Harveyville.
TEACHER CONTRACT DAYS: 175 (Duty Day: 7:30 a.m. to 3:45 p.m.)
STUDENT CONTACT DAYS: 161 (School Day: 8:00 a.m. to 3:30 p.m.)
LINK TO 2018-2019 NEGOTIATED AGREEMENT: https://core-docs.s3.amazonaws.com/documents/asset/uploaded_file/224914/2018-19_Negotiated_Agreement.pdf
TITLE: K-12 Art Teacher
QUALIFICATIONS: Kansas Teaching License with appropriate certification
REPORTS TO: Building Principal(s)
TERMS OF EMPLOYMENT: According to negotiated agreement
CURRENT SUPPLEMENTAL POSITIONS: Forensics, Drama
JOB GOAL: To lead students toward the fulfillment of their potential for intellectual, emotional, and psychological growth and maturation.
PERFORMANCE RESPONSIBILITIES:
Plans for and instructs assigned classes in the locations and at the times designated using time, materials, and resources effectively.
Develops and maintains a pleasant classroom environment conducive to effective learning.
Prepares for classes assigned, and shows written evidence of preparation upon request of immediate supervisor.
Sets high expectations for student achievement and behavior.
Employs a variety of instructional techniques and instructional media, consistent with the physical limitations of the location provided and the needs and capabilities of the individuals or student groups involved.
Maintains current (up to date) curriculum and instructional practices
Takes all necessary and reasonable precautions to protect students, equipment, materials, and facilities.
Evaluates student progress on a continued basis and provides progress reports as required.
Maintains accurate, complete, and correct records as required by law, district policy, and administrative regulation.
Assists the administration in implementing all policies and/or rules governing student life and conduct, and, for the classroom, develops reasonable rules of the classroom behavior and procedure, and maintains order in the classroom, on the school premises, and at school activities.
Plans and supervises purposeful assignments for teacher aide(s) and/or volunteer(s) and, cooperatively with principal evaluates their job performance.
Makes provision for being available to students and parents for education-related purposes outside of the instructional day when required or requested to do so under reasonable terms.
Attends and participates in faculty meetings.
Cooperates with other member of the staff in planning instructional goals, objectives, and methods.
Assists in the selection of books, equipment and other instructional materials.
Works to establish and maintain open lines of communication with students and their parents concerning both the broad academic and behavioral progress of all assigned students and be available before and after school for parents and students that want conferences or help.
Establishes and maintains cooperative relations with others.
Provides for his/her own professional growth through an ongoing program of reading, workshops, seminars, conferences, and/or advanced course work at institutions for higher learning.
Secure materials for laboratory exercises as needed.
In coordination with the principal, develop performance objectives for the individual classes and subjects that the teacher teaches.
Adhere to all district health and safety policies, including all precautions of the Bloodborne Pathogens Exposure Control Plan.
Performs such other duties consistent with his/her professional competence as the Board may from time to time assign.
EVALUATION: Performance of this job will be evaluated annually in accordance with provisions of the Board`s policy on Evaluation of Professional Personnel.
Mission Valley USD 330
Section 125 Cafeteria Plan, $435 district contribution to health/dental plan, Tuition Reimbursement Program, 14 days paid discretionary leave, Sick Leave Bank Current base salary is $35,000. Salaries are based on years of accredited experience and education.
Job Start Date:
August-1-2019
Applications Due By:
January-1-2021
Job Contact Information
Tasha Raine - traine@mv330.org - 866-557-6686
Employer Information
Mission Valley USD 330
www.mv330.org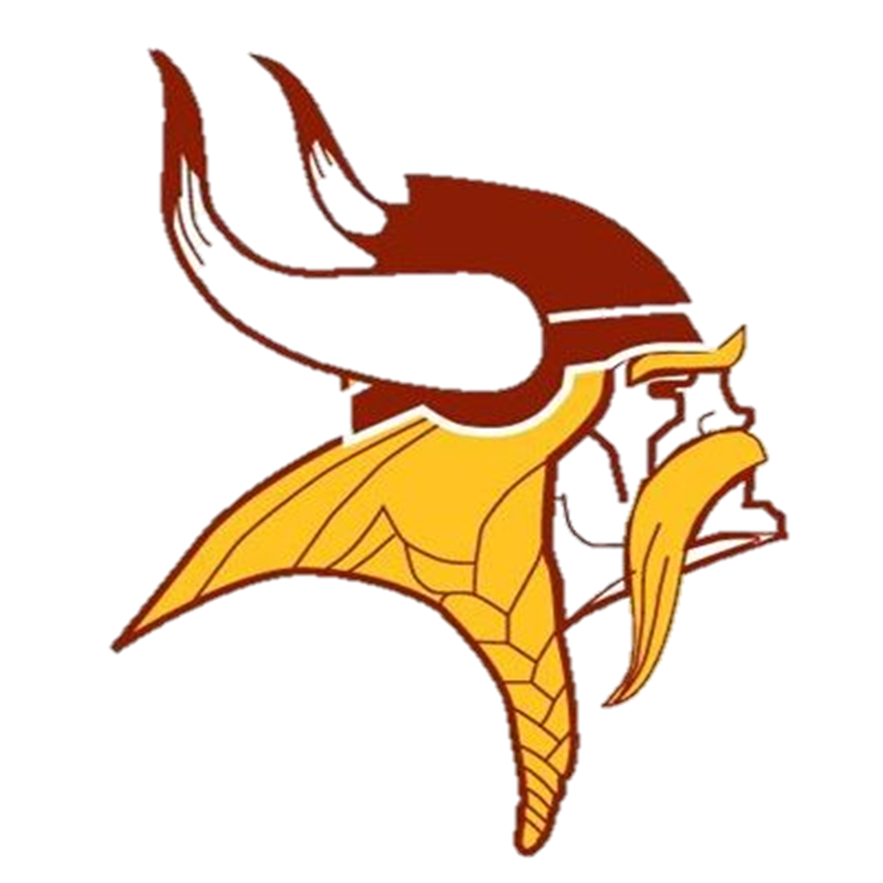 Mission Valley USD 330 is located approx. 30-50 minutes from Topeka, Lawrence, Manhattan, and Emporia. We are a 2A district with our Elementary/Junior High and High School both centrally located at the same site between the towns of Eskridge, Dover, and Harveyville.
All application materials may be mailed to Tasha Raine, Board Clerk, P.O. Box 158, Eskridge, KS 66423 or faxed to 785-409-6216 or sent via electronic mail (MS Word or PDF format only please) to traine@mv330.org
Employer Address:
511 East 2nd Avenue Eskridge, Kansas
Go Back