Physics/Chemistry Teacher
High School Physics/Chemistry Teacher position.
Applications are available at www.mv330.org
District Tab
Employment Opportunities
Documents needed for the application process
application
resume
cover letter
credentials (or college transcripts and 3 reference letters)
copy of KS teaching license
Club Sponsorship also available.
section 125 plan, $435 district contribution to health/dental plan per negotiated agreement
Job Start Date:
August-1-2019
Applications Due By:
October-1-2019
Job Contact Information
Tasha Raine - traine@mv330.org - 866-557-6686
Employer Information
Mission Valley USD 330
www.mv330.org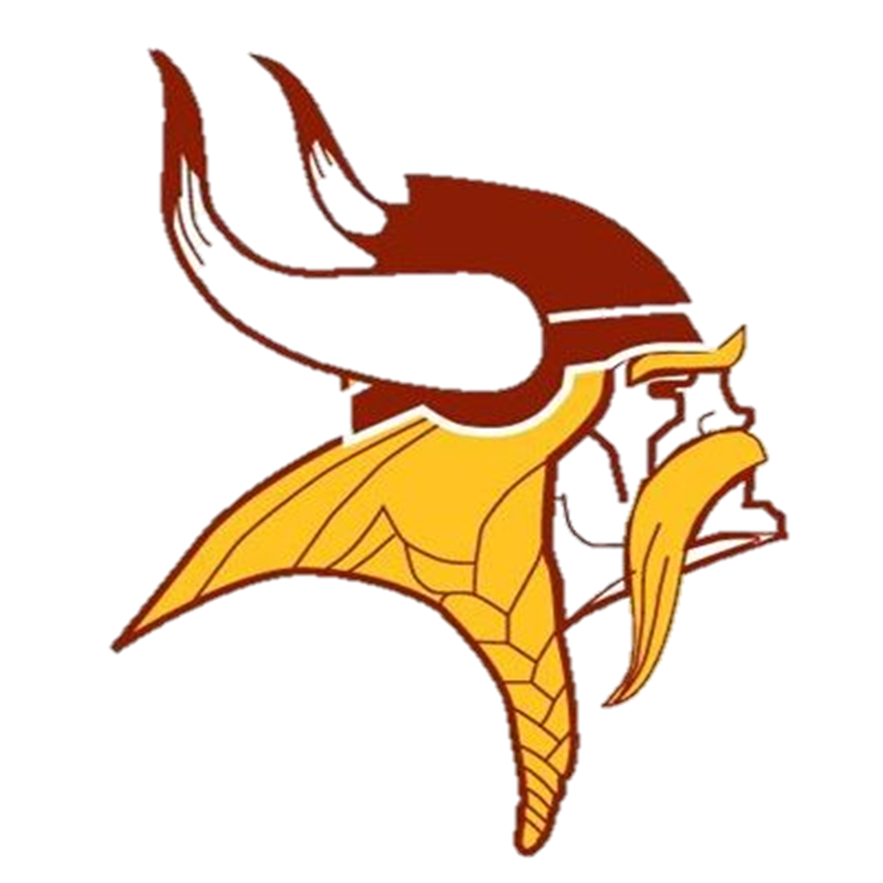 Mission Valley USD 330 is located approx. 30-50 minutes from Topeka, Lawrence, Manhattan, and Emporia. We are a 2A district with our Elementary/Junior High and High School both centrally located at the same site between the towns of Eskridge, Dover, and Harveyville.
All application materials may be mailed to Tasha Raine, Board Clerk, P.O. Box 158, Eskridge, KS 66423 or faxed to 785-409-6216 or sent via electronic mail (MS Word or PDF format only please) to traine@mv330.org
Employer Address:
511 East 2nd Avenue Eskridge, Kansas
Go Back